Frequently Asked Questions
Do you design print-on-demand shirts, mugs, and more?
Yes, we do. You can request a completely new design from us, or modify the available designs on the shop that you like. Also, you can request to change the font, the quote, the image, anything you want, or you can send the available design you have to us. We will print and ship according to your request.
What happens if I type in the wrong address?
If you provide us with a wrong address and the shipment has not been sent out please email us and we will change it to the correct address if it has been sent out, it is not our responsibility to re-send that item with your new address, so please make sure to type in your correct address when placing your orders!.
Faulty item received
If you receive a faulty item, just send us a picture of it to along with your order number. If the item(s) delivered to you would be faulty or if withers off in the first wash, we'll send you a free reshipment. You don't have to send it back to us. All we'd need would be a picture of the faulty item.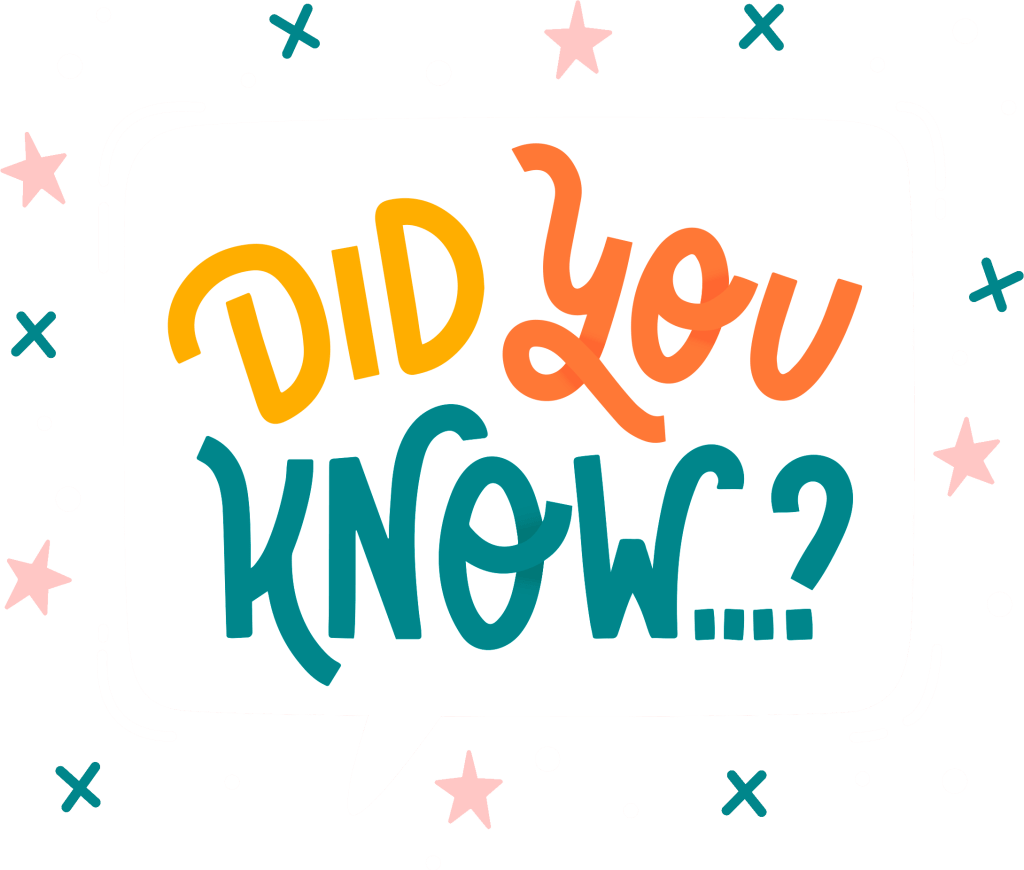 What is bilionmart?
Low prices cost
bilionmart is a global online store, where people come together to buy and collect unique items at low prices cost.
We print on demand (POD)
Just millions of design the things you'll love. Because we understand the customers' needs and try our best to fulfill their hope of shopping for T-shirts at a cheap price. And we did it!
Peace of mind
Your privacy is the highest priority of our dedicated team. And if you ever need assistance, we are always ready to step in for support.
Have a question? Well, we've got some answers..

Contact US